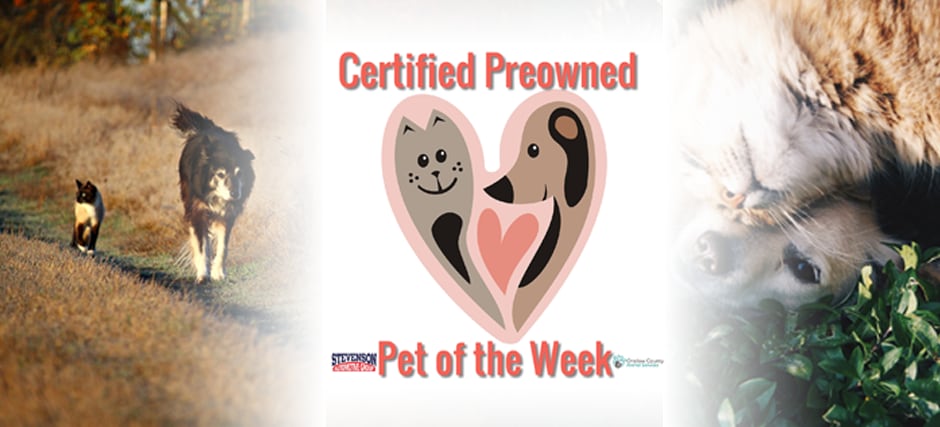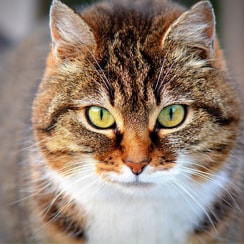 Stevenson Automotive Group Features "Certified Pre-Owned" Pets
Shopping around for something pre-owned isn't always about cost, diversity or environmental responsibility; it can be about second chances and opening your heart and home. At Stevenson Automotive Group, we know a thing or two about the phrase "pre-owned" because not only are we consistently at work to accessorize roads with certified pre-owned vehicles but find a home for our favorite Onslow County furry friends.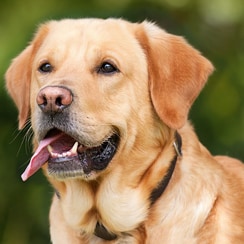 Stevenson in the Community
As part of our ongoing commitment to our community, we keep close ties to a number of local organizations like the Onslow County Animal Service. Through charitable events and sponsorships, we help provide the resources to service animals in need, but with this page, we hope to take our Onslow County Animal Services partnership to a whole other level: connect deserving animals to loving families.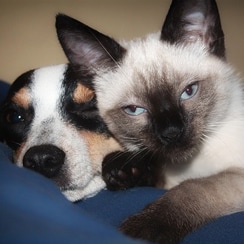 Featured Pets of the Week
Each week we feature adoptable pets, so not only might you find your next vehicle but a best friend to go along with it.
Shop for a pre-owned car; shop for a pre-owned pet; either can be completed at any of our Jacksonville, Wilmington or Swansboro locations. See what lovable, tail-wagging co-pilots are currently available, and should you have any questions, are curious how else you might help this organization or ready to begin the adoption process, just contact us HERE.